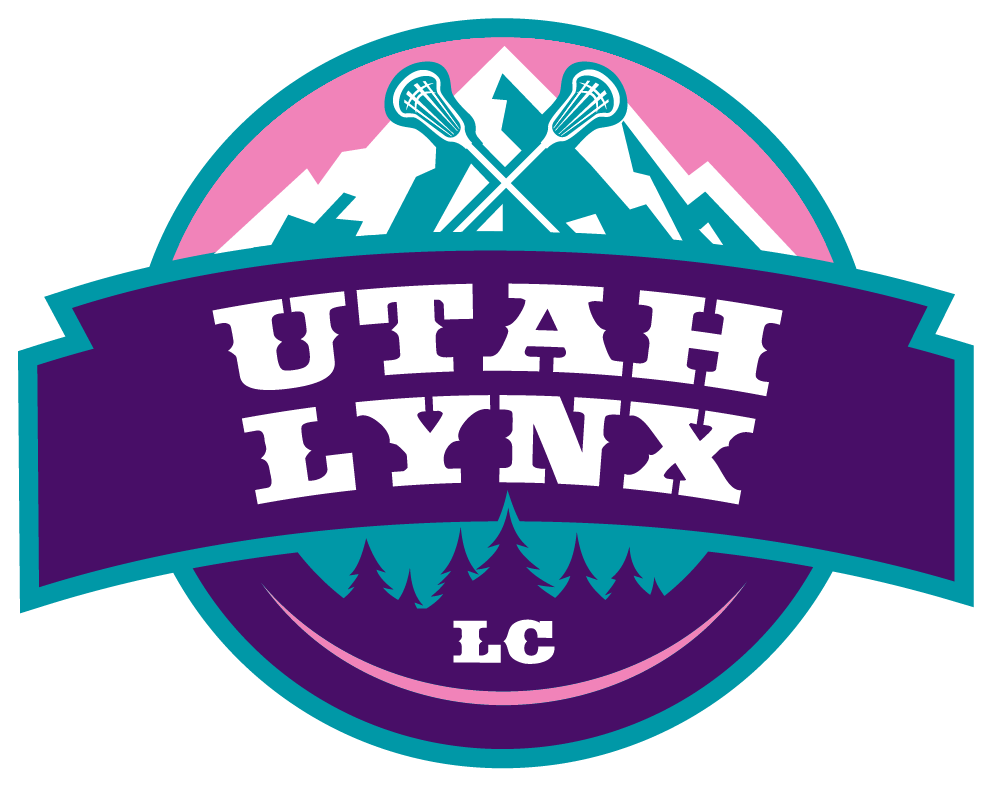 What is Summit LC Lynx?
Summit LC Lynx is the newest elite girls lacrosse program in the state of Utah. Run by current PLL professionals Adam Ghitelman, Will Manny, and Brent Adams, the Summit LC Lynx will provide high-level, competitive training and playing opportunities for girls lacrosse players.

How will the teams be organized?
Summer '22 we will have 2 teams assembled.
Team 2023/2024
Team 2025

Who will be the Coaches?
The teams will be coached by our Utah Summit LC staff of Will Manny, Adam Ghitelman, Brent Adams, and Haley Taylor (Brighton HS/University of Oregon). We are recruiting current Pro/NCAA/D1 lacrosse players to join our staff for the Summer. This will be an amazing advantage for being apart of the Lynx program. Look for exciting announcements coming soon!

How can I make the Summit LC Lynx team?
Please have your coach reach out to us at brent@utahsummitlc.com.

Utah Lynx LC Practice & Tournament Schedule
Please check the practice and tournament tab on the dashboard and scroll to bottom.

Will the teams be competing in tournaments?
Yes!

Tournament #1: Park City Showdown (June 23-25)
Tournament #2: IWLCA West Coast Cup (July 22-24)

Further Questions? Contact Brent Adams at brent@utahsummitlc.com!


GO LYNX!